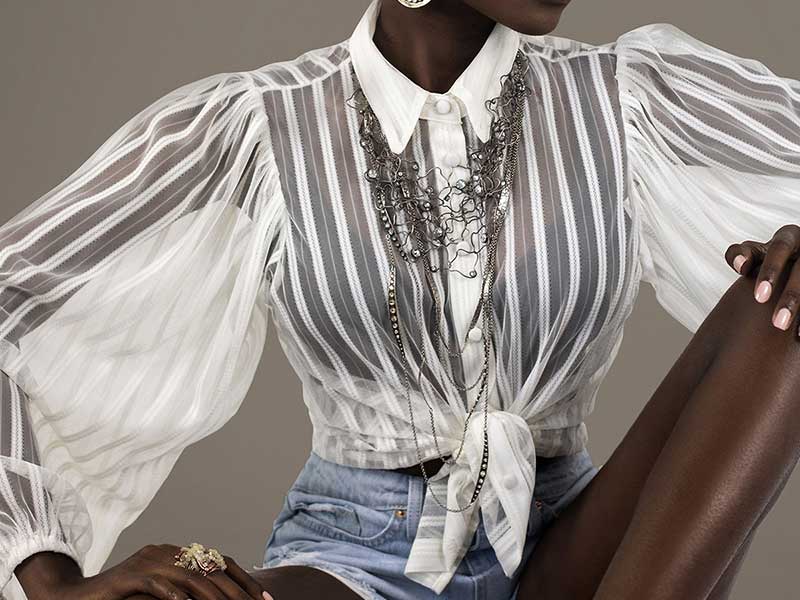 At ASFW, our central focus is to cultivate connections and ignite opportunities for growth.
In collaboration with The Deutsche Gesellschaft für Internationale Zusammenarbeit (GIZ) GmbH, we are proud to host the 1* International Hosted Buyer's Forum in sub-Saharan Africa, featuring over 25 buyers from the UK, Germany, France, Portugal, and Spain.
How to Participate? Express your interest and provide your company profile to expo@asfw-online.com or asfw-delegation@cefe.net by October 1, 2023.
The most qualified buyers will be selected for participation in this esteemed delegation.