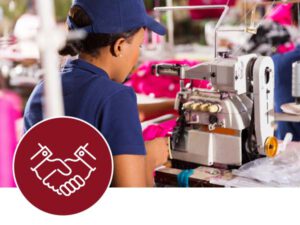 MEET THE INDUSTRY – FIND PARTNERS
Meet African and international industry players, explore partnerships and business opportunities to build long-term partnerships. Be a member of decision makers of the sector.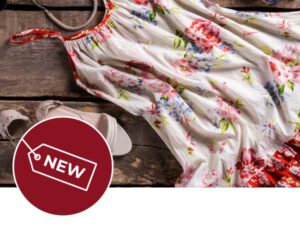 FIND NEW PRODUCTS
Meet over 200 manufacturers and distributors of the textile & apparel value chain from around the world, who will meet your business needs. Find the latest products and solutions on the market, covering the entire fashion lifecycle.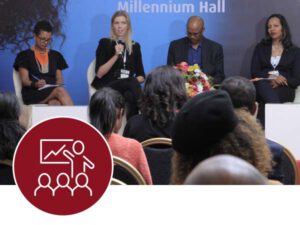 ATTEND FREE WORKSHOPS
Continuous update of know-how is key to develop your career and to keep your knowledge up-to-date. Join professional workshops and high-level conference sessions on topics covering all disciplines in the textile & apparel industry.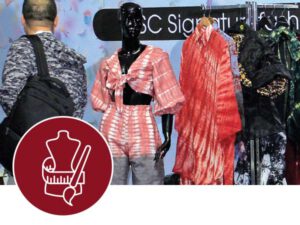 GAIN BENEFIT FROM "WALK FOR BUSINESS" MODEL
Meet with amazing African designers who create high end fashion for the entire world market. Create, partner with African counterparts and enjoy the creativity of international "Fashion made in Africa".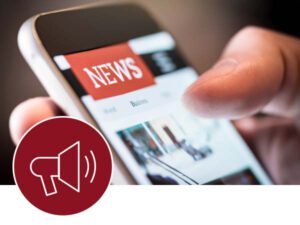 BE WITNESS OF MAJOR NEWS
ASFW is known for a platform where African fashion news are made and spread to the world. Be part and the success story and enjoy being mentioned on top level.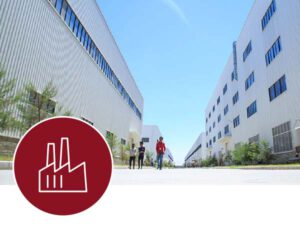 VISIT STATE OF THE ART FACTORIES
Have an impression of high end African textile and apparel factories. On 6th and 7th December ASFW (in collaboration with Ethiopian Investment Commission and IPDC) will organize tours to state of the art factories for international delegations. Seats are free but limited.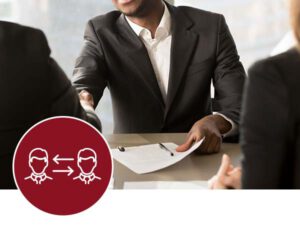 ENJOY B2B AND B2G SESSIONS
Enjoy meeting between manufacturers and buyers / investors on a private level. The show organizes private sessions for registered exhibitors and high end buyers.